About Our Company
HISTORY of SUCCESSFULL EDUCATIONAL CAREER
The dreams of the foundation took shape in 2010 Jan 02 in the form of Shanas Fashion Designing Institute .The Institute is headed by its founder and Managing Director I. ShanasParveen Msc, MA, B.ed .and inaugurated by Lions Club Leader Dr.Paneer selvam. Shanas Fashion Designing Institute shapes its students' future by fostering a teamwork approach to instruction, encouraging interaction with faculty, providing access to high tech information, motivating them to develop new ideas and concepts, taking personal interest in students' career development and preparing them for success.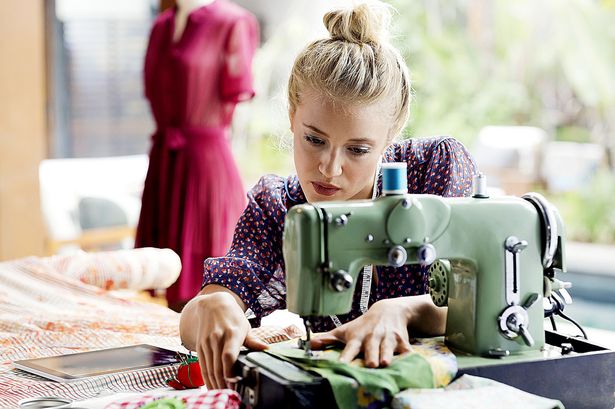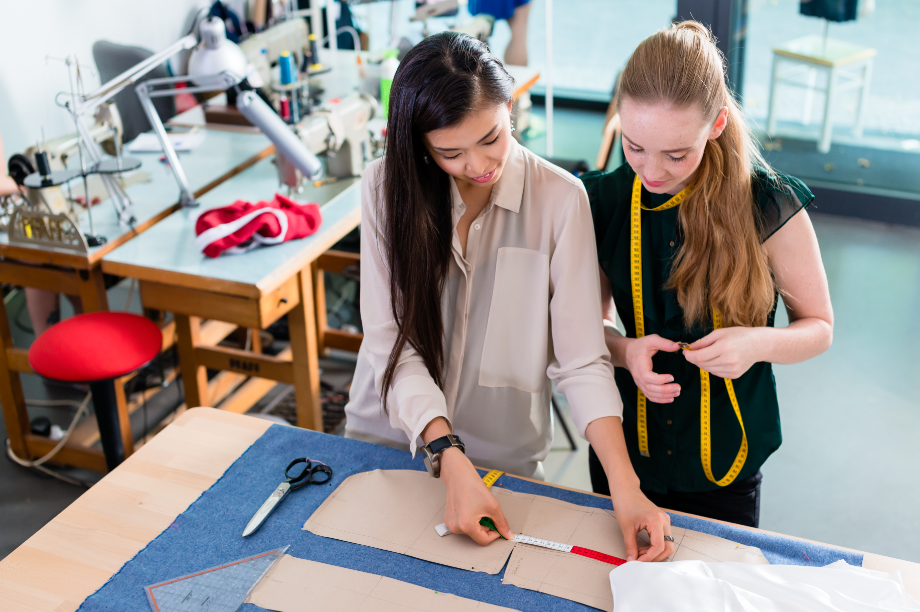 The institute has very conducive atmosphere to groom the students and to fine tune their knowledge and skills. The Institute has excellent faculty with good academic track record with a blend of industry and teaching experience.
In 2014,SHANAS Institute has decided to expanded its growth, As a result in 2015 batch more than 90% of students got placed and well trained with advance equiptions.In 2017 DEC, SHANAS FASHION Boutique was started for the benefits of Students Career life and as the output, Our Students mentality got highly independent, self-responsible, self-starting individual.